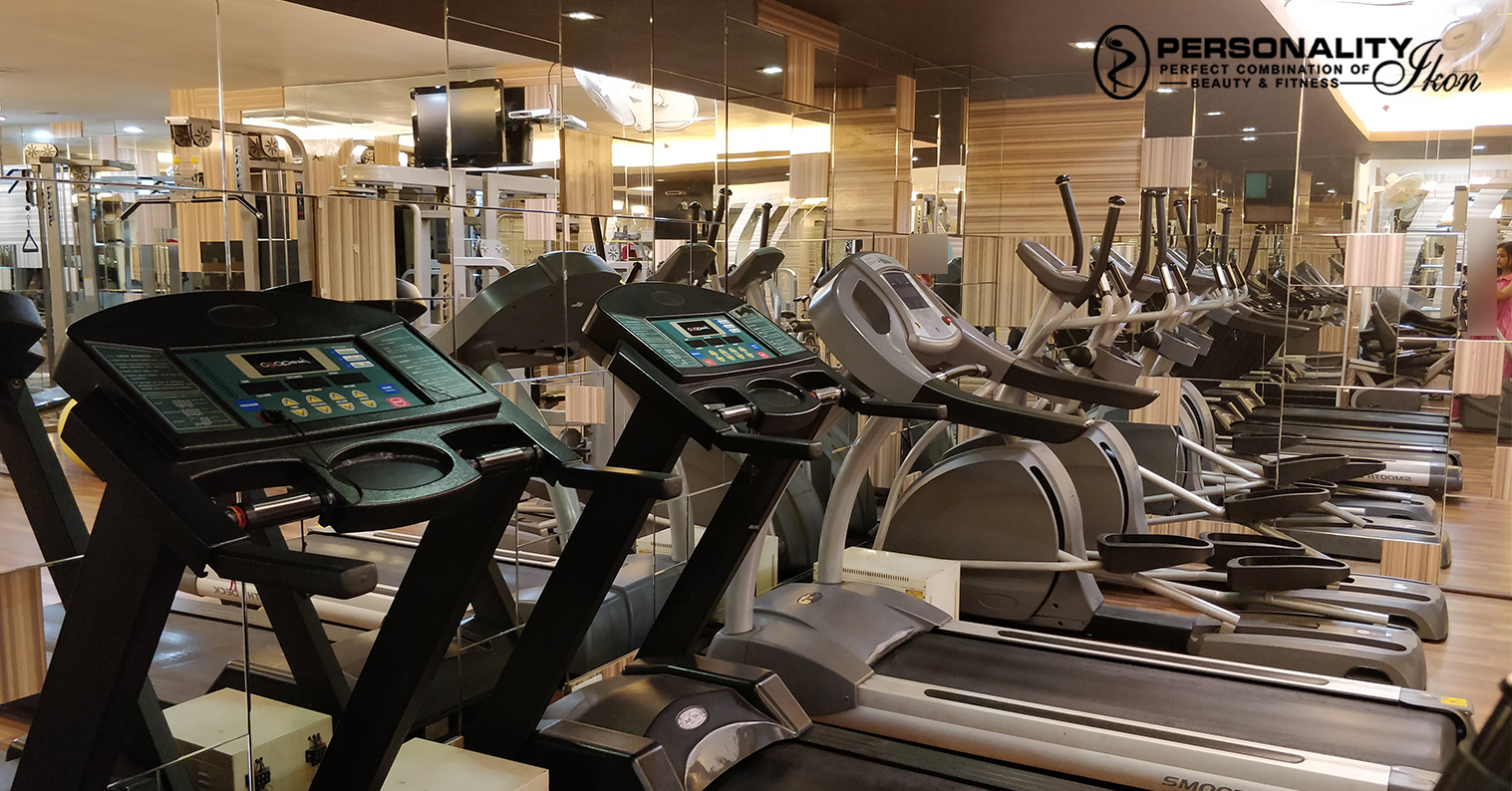 16 Feb

Snacking Now Made Easy

With a busy schedule, it can become very difficult to take out time in order to make food that provides nutrition before and after hitting the gym. At Personality Ikon, the best fitness center in Kanpur, we strive to work hard in order to give our customers the best in class services that include health and fitness.

Below is the list of snacks that work best before and after your workout:

Pre-Work Out Snacks

– Meusli Mixed with Berries and Dry Fruit:

Soak meusli in almond milk. Add blueberry or strawberry along with cashew and almond, mix well. You can also add peanut butter on the days of heavy workout.

– Oatmeal with Berries:

Add a cup of oatmeal in a bowl of whole milk along with dried berries. Mix well with one spoonful of maple syrup to make it taste sweet. Top with sliced bananas or more dried berries.

– Avocado Smoothie:

Put half avocado, one banana, frozen berries, and almond milk in a blender. Drink it before you work out.

– Banana with Peanut Butter:

Put 2 spoonful of peanut butter in a bowl. Slice banana and put it on top of the peanut butter.

– Oats with Peanut Butter and Banana:

Whirl a bowl of oats with peanut butter and sliced banana. Add flaxseed and almond milk. Top it with frozen fruits.

Post-Work Out Snacks

– Cottage Cheese:

Mix a bowl of cottage cheese with sliced fruits. Having a high supply of calcium and slow digesting protein, it makes a good post-workout snack.

– Roasted Chick-Pea:

Soak a bowl of chickpeas in water overnight. Roast it in the oven the next morning after drying it with a paper towel. Add spices and mix well.

– Greek Yogurt Mixed with Berries and Nuts:

Take a bowl of fat-free Greek yogurt. Mix well with dried berries, nuts, and hemp seeds. Add a few drops of honey and you'll be full for hours. This snack is great for muscle recovery.

– Apple and Peanut Butter:

A good snack when the craving kicks in, apple and peanut butter make a good source of calorie and fat intake after working out.

Personality Ikon, the top fitness center in Kanpur, establishes an environment that helps you groom into the best version of yourself.