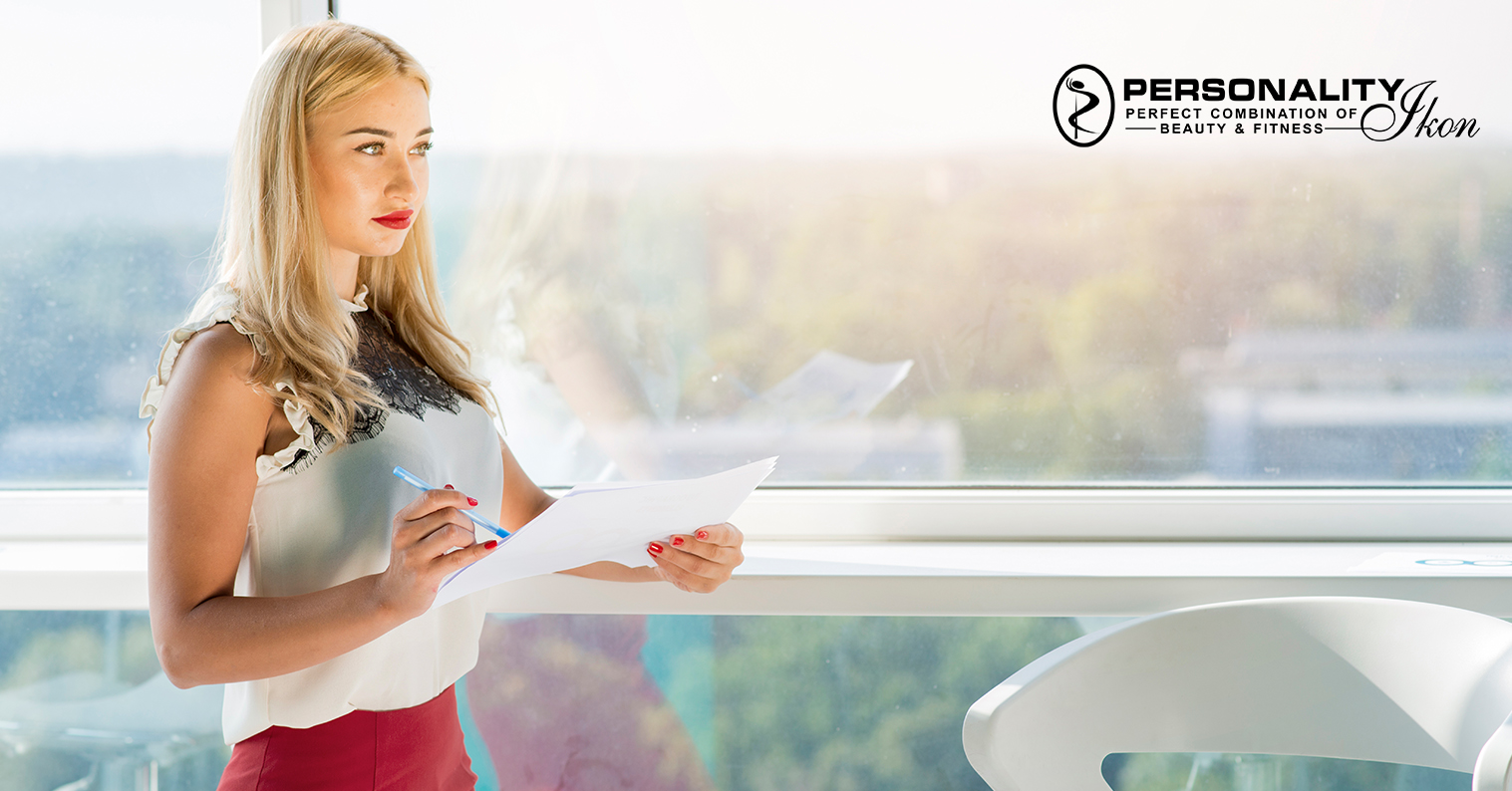 27 Mar

The Perfect Makeup Look for Work

One must maintain a professional look at the workplace especially when it comes to makeup. Makeup that is basic and simple goes best at the workplace. It is important to leave an impression on your fellow colleagues by looking fresh every day. A good appearance will make you feel more confident and competent.

Here are some tips on how to look professional by Personality Ikon, one of the best salon in Kanpur:

• Groom Yourself

The way you look and how you carry yourself at your workplace makes an impact. Proper grooming gives one a more professional appearance. So, keep your eyebrows groomed and styled all the times to look fresh and clean.

• Don't Overdo the Makeup

Ditch the crazy and colorful eye shadows and rather opt for natural earth tones. Do not fake lashes in the office or overdo with mascara. Choose subtle colors for your lips and nails like nude shades.

• Match Makeup According to your Skin Tone

Wear a light bronzer. If you have a pale complexion avoid heavy magenta blush, and if you have a deeper toned complexion avoid bright pink lipstick or light beige eye shadow.

• Do Not Forget your Skincare Routine

Cleanse and moisturize your skin every morning. Apply lip balm on your chapped lips. You would want to keep the essential things such as perfume, moisturizer and your lipstick handy in your purse to look as fresh at 6 pm the way you were looking at 10 am.

• Glow But Don't Glitter

The last and the most important tip use a little highlighter but don't overdo it. If you had been stressed and have baggy eyes, use a concealer to cover up those. Make sure your face doesn't have a cakey layer of foundation.

We, at Personality Ikon counted as the top salon in Kanpur suggest you to use these tips so that you look your best at work every day.