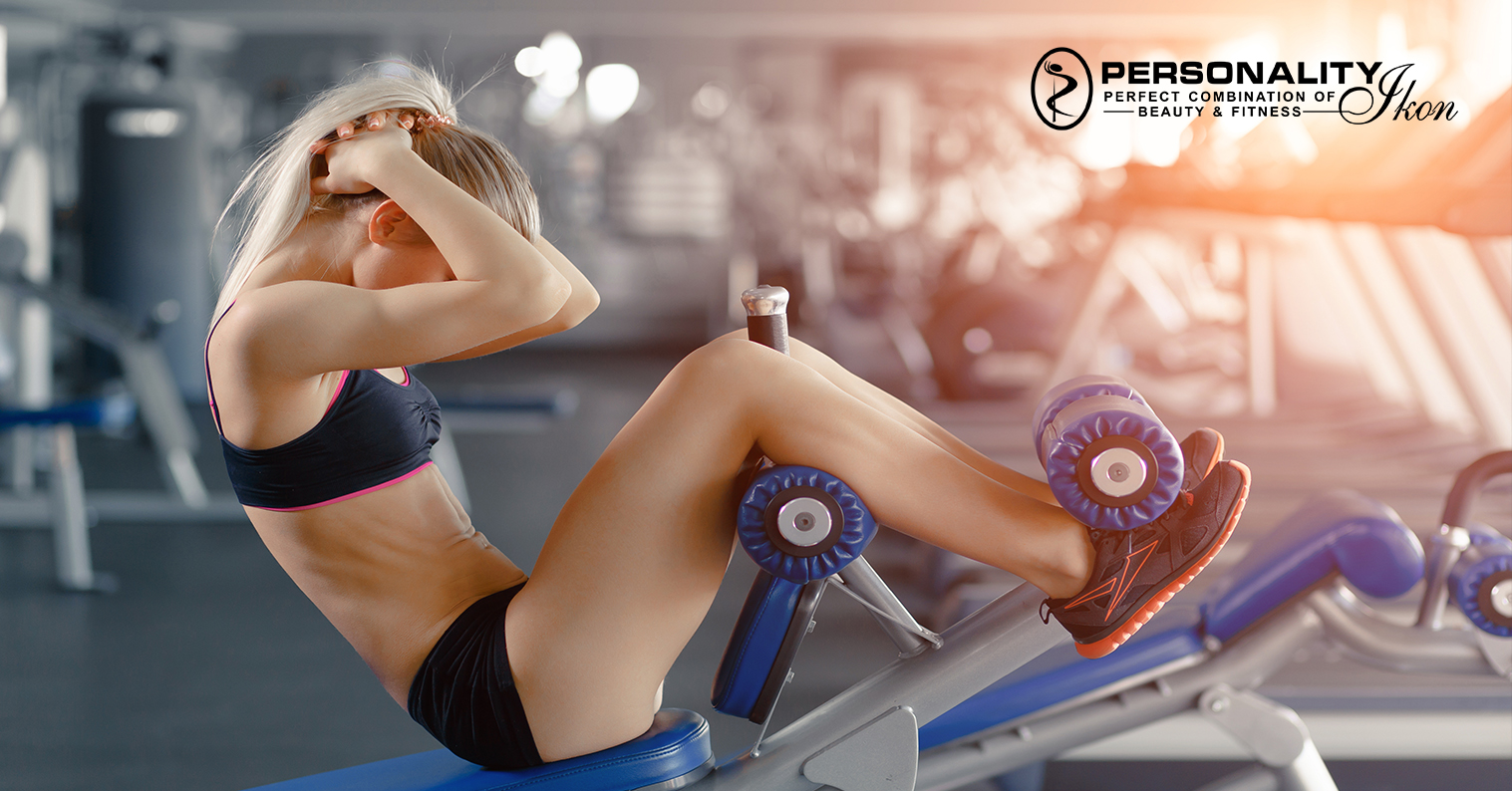 27 Feb

Time to Redeem Yourself

Fitness is one of the most important things in sustaining a healthy lifestyle. Due to our hectic work schedule, it has become very difficult to maintain a body that is completely fit. Exercising regularly not only helps you maintain your weight but also helps you get rid of various health issues.

Personality Ikon, regarded as the top fitness center in Kanpur, is equipped with the best in class gym facilities in order to help its customers who feel the need to redeem themselves. With the help of our enthusiastic trainers here is the list of services we provide:

Cardio

Exercises that increase your heart rate come under this category. It is an indispensable part of any workout whether you want to gain weight, reduce weight or just stay fit. Cardio helps you burn calories fast as it boosts the metabolism. Some of the examples of cardio are running, skipping, cycling, and high-intensity interval training.

Floor Exercise

These exercises can be done anywhere. You can do it with or without an exercise mat, depending on where you are doing it. Comprising of full body workout these exercises help increase your muscle strength and help you create balance and stability. Some common floor exercises are push-ups, planks, sit ups, and crunches.

Strength Training

A type of physical exercise that helps you lose weight using resistance. It increases lean muscle mass that is beneficial for a person to lose weight. These exercises make your body develop better mechanics and reduce the risk of getting injured while playing a certain sport or doing any other activity. Along with making your body gain more stability, it helps you reduce blood pressure and speed of muscle loss.

Aerobics

A form of physical exercise that comprises of rhythmic exercises and stretching, aerobics aim to improve the element of fitness. It originates from the word "aerobic", meaning to require oxygen. A proportional aerobics class will have five components: warm-up, cardiovascular conditioning, muscular strength and conditioning, cool-down and stretching and flexibility.

At Personality Ikon, a renowned fitness center in Kanpur, we believe that our body is a temple. Therefore, we don't only concentrate on enhancing your beauty but also focus on helping you get in the perfect shape.