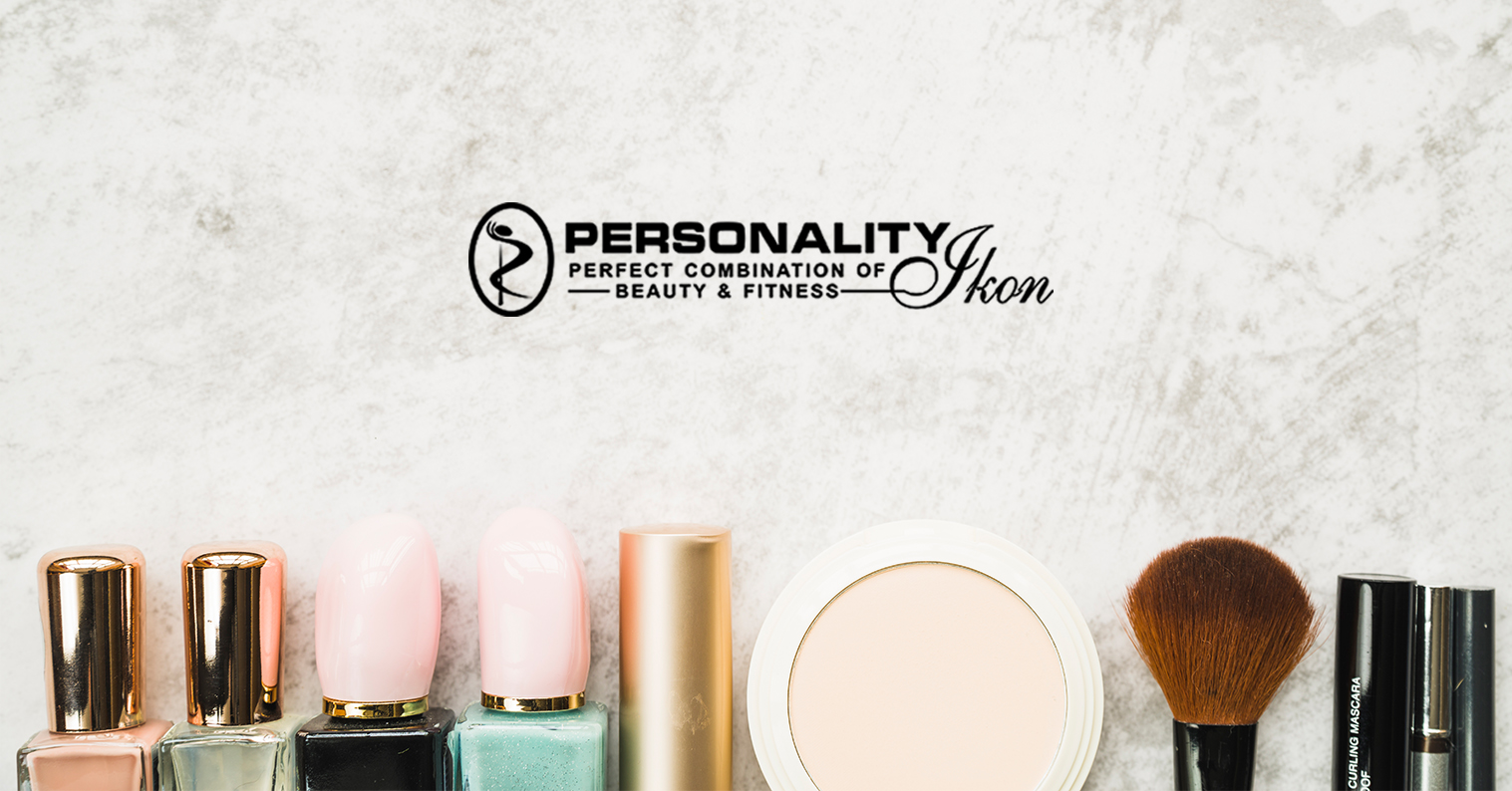 21 Jan

Be Updated with Latest Trends

With so many unexpected trends that took place in 2018 from Fannel hair to Jade rollers. 2019 is going to be more of glitz and glitter. Personality Ikon counted among Top beauty salon in Kanpur has predicted the trends that will have a huge impact on beauty trends this year.

So have a look at the trends you'll be seeing over the next twelve months:

Lilac Locks

2019 is all going to be about flaunting lilac locks. The soft pastel color will brighten your cold winter days and is going to be a playful choice for summers. So it's time to book an appointment with your hairdresser to get that perfect look. For the ones who prefer a subtle change can go for balayage. Just a reminder that you will have to use color treated shampoos that will keep your locks healthy shiny vibrant color last on them for a longer period of time.

Shades of Gray

Embrace your gray because natural silver locks are going to be trending for 2019. Keep your lock healthy and shiny by using shampoos that are sulfate-free. There are plenty of beauty products that will help you to keep your color look amazing.

Bold Lips

Say bye bye to your nude lip colors because 2019 is all about bold lip shades and stand out lip color. Lip colors that are bold in color are gaining momentum. Just a little bit of pop color on your bare face with no makeup is quick and stylish at the same time. Always go for lip colors that don't dry out lips.

Powder Nails

Power nails otherwise known as SNS are the manicure that will last as long as a month. Using a powder instead of gel will solve the problem of ruined polish. They are easy pain-free to remove and last longer than traditional gel.

Witch Hazel

Witch hazel products for skin care are going too popular this year. Witch hazel comprises of calming and antioxidants products helps to soothe bug bites stings rashes. It also helps to aid acne oily skin puffy eyes and sunburns.

Glossy Makeup

This year is going to be ditching matte liquid lipsticks because Gloss is back. This is not only limited to your lips you can also use this to extend the shininess to our skin and eyelids. Nothing helps you to highlight your features better than a little gloss. Use regular lip gloss both as eye shadow and a lip tint. If you don't have a gloss, handy lip balm is always there at your rescue!

Personality Ikon being the best beauty salon in Kanpur has delved to find what makeup ,nail ,hair and skincare trends which are going to trend this year so that we can use them on our customers as well and make them look trending and stylish.