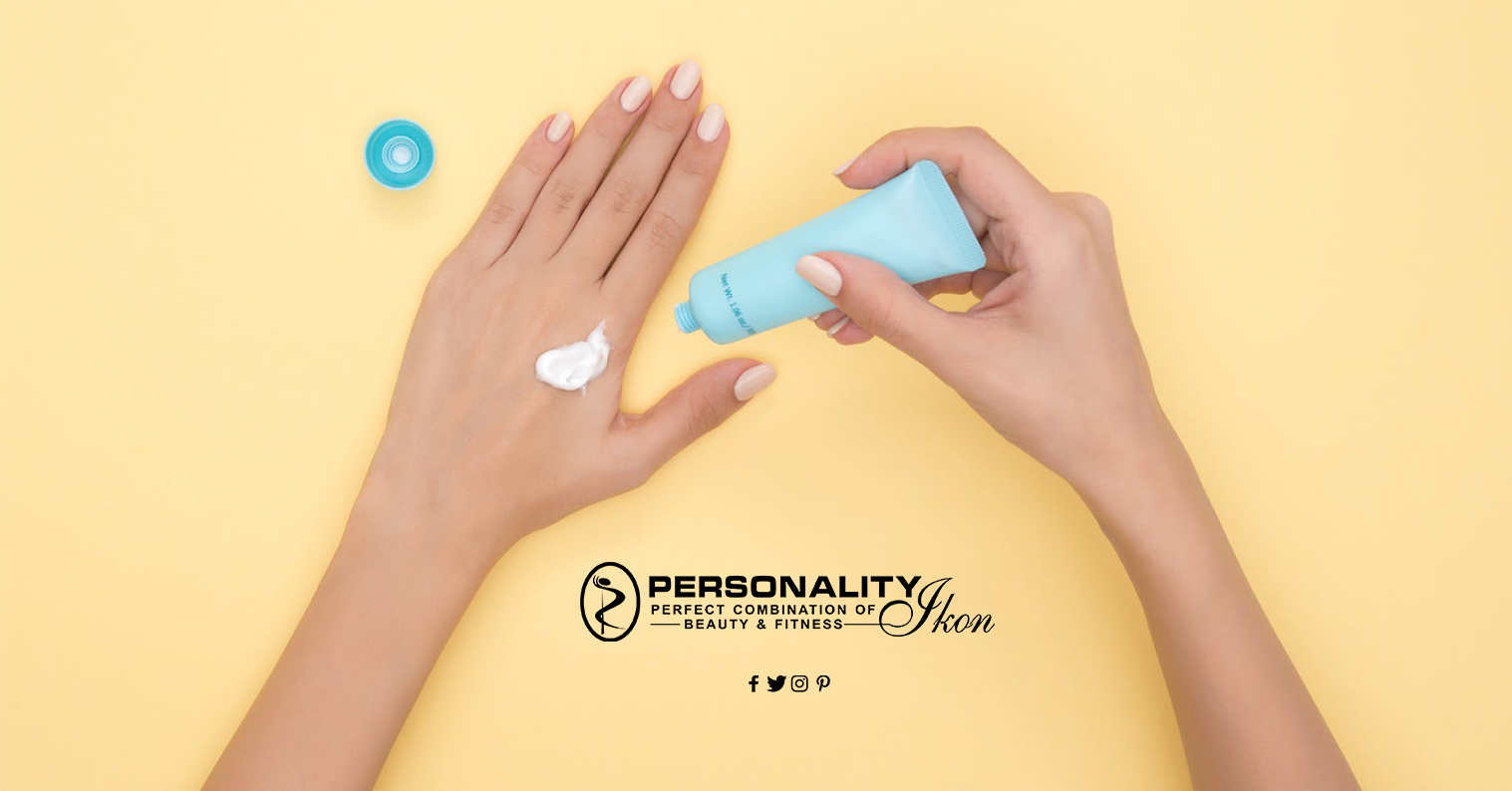 09 Jan

Change Your Skin Care Routine for Winters

When you swap your sandals to your boots, it is also the time to swap your beauty products and beauty routine to help your skin glow in these chilly months. People are becoming increasingly interested in seasonal skincare. Personality Ikon being the best beauty salon in Kanpur wants you to keep your winter joyful and as fancy as possible.

Here are some tips to get a glowing skin in winters:

Exfoliate your skin

Exfoliation involves removal of all the dead skin cells which improves the texture of the skin, unclog pores and improves circulation. Use a mild exfoliant. When you hydrate skin after the exfoliation your skin will absorb the product. This will ensure your tan looks amazing which lasts longer. After applying this your skin will look healthy and glowing.

Moisturizer

Skin in winters gets dry and it is important to keep your skin smooth, soft and less irritated throughout the day. A rich moisturizer helps your skin feel radiant and hydrated. People with properly moisturized face have less chance of getting wrinkles early than a dry skin.

Serums

Add serums to your skincare routine as it contains a potent concentration of active ingredients which target skin concerns. It improves the texture of your skin. You will feel lesser inflammation and redness giving your skin a fresh and moisturized look.

Good sleep

A good night sleep means a good skin. When you sleep properly your body repairs and renews itself. A good sleep helps in alleviating dark circles and acne outbreaks. It is the best way to maximize your beauty.

We at Personality Ikon the best salon in Kanpur know that winters can be harsh for the skin. We understand your skin type and according to it gives you the best solution for it.