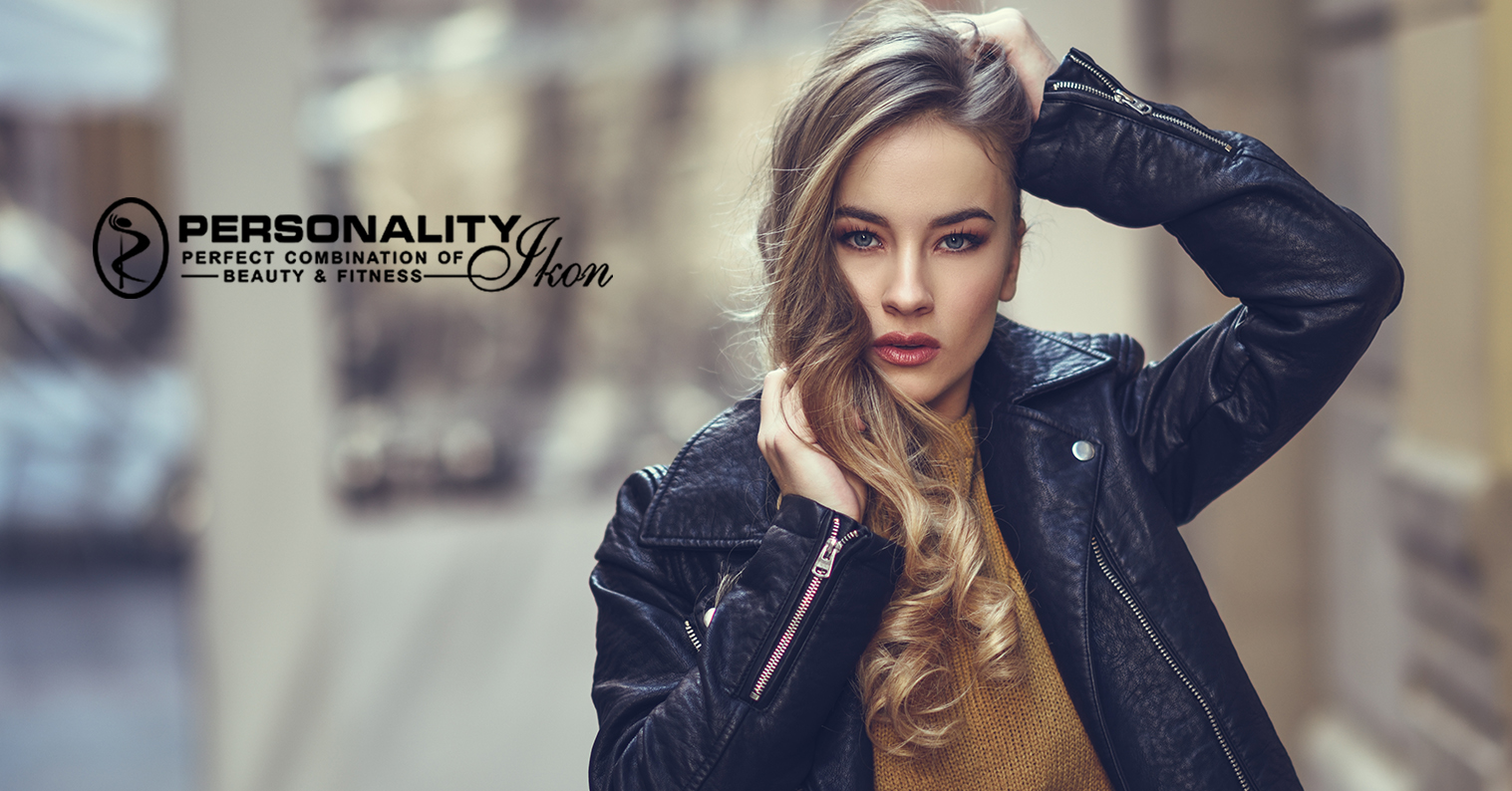 18 Dec

Common Winter Concerns

Cold weather dries your skin and strips away its normal barrier defence. We tend to lose out on moisture, so our skin gets dry cracked, itchy and flaky. So to avoid beauty bummers is of the utmost importance. Personality Ikon being the Best Beauty Salon in Kanpur wants you to keep your winter days as fun-filled and as fancy as possible.

Check out these common beauty problems and learn how you can prevent them

Dry skin:

As the weather begins to become dry so does our skin. When our skin becomes dry our skin becomes flaky. There are two things you can do to help your skin. First is you need to exfoliate your skin. Do this after you have cleansed your skin. Use a mild exfoliant. Exfoliants help you evade dead skin. After you are done with your exfoliation it is important to hydrate your skin. When you hydrate your skin after exfoliation, your skin will better absorb the product. Use a moisturizer that contains hyaluronic acid. When your skin is hydrated it will look healthy, glowing and supple.

Red skin:

Dry and windy weather can leave your skin look red and flushed. Use a serum with vitamin E. Serum can be priced on the higher side but that's because they are very concentrated products. They have some great results. Vitamin e is a wonderful antioxidant that is very healing. You can also add an essential oil like lavender in your serum because lavender helps to calm your skin.

Dark circles:

Winters can be a very busy and stressful time. When you are busy and stressed out you can have a troubling sleep. Sleep is very important for your skin. When we lack sleep we begin to see dark circles under our eyes. Dark circles can be alleviated by using an eye cream that consist of Vitamin E. Lack of sleep tends to cause the blood vessels to dilate under the skin of the eye thus creating a dark colour. Vitamin e helps to increase blood circulation and reduce the dark circles.

Dry hands and nails:

Dry hands and nails are common concerns during winters. There are some quick and easy things you can do evade this problem. Our hands are always on display so we want to make sure that we take care of them. First and foremost invest in high quantity cuticle oil. Our cuticle takes a big hit in the colder season and makes sure you wear warm gloves to hold heat.

We at Personality Ikon counted among the Top Beauty Salon in Kanpur know that winters can be seriously harsh on your entire beauty routine. Your hair skin nails become more susceptible to damage and breakage in frosty weather. We understand the issues of our customers and tend to provide them with the best solution according to their skin type.