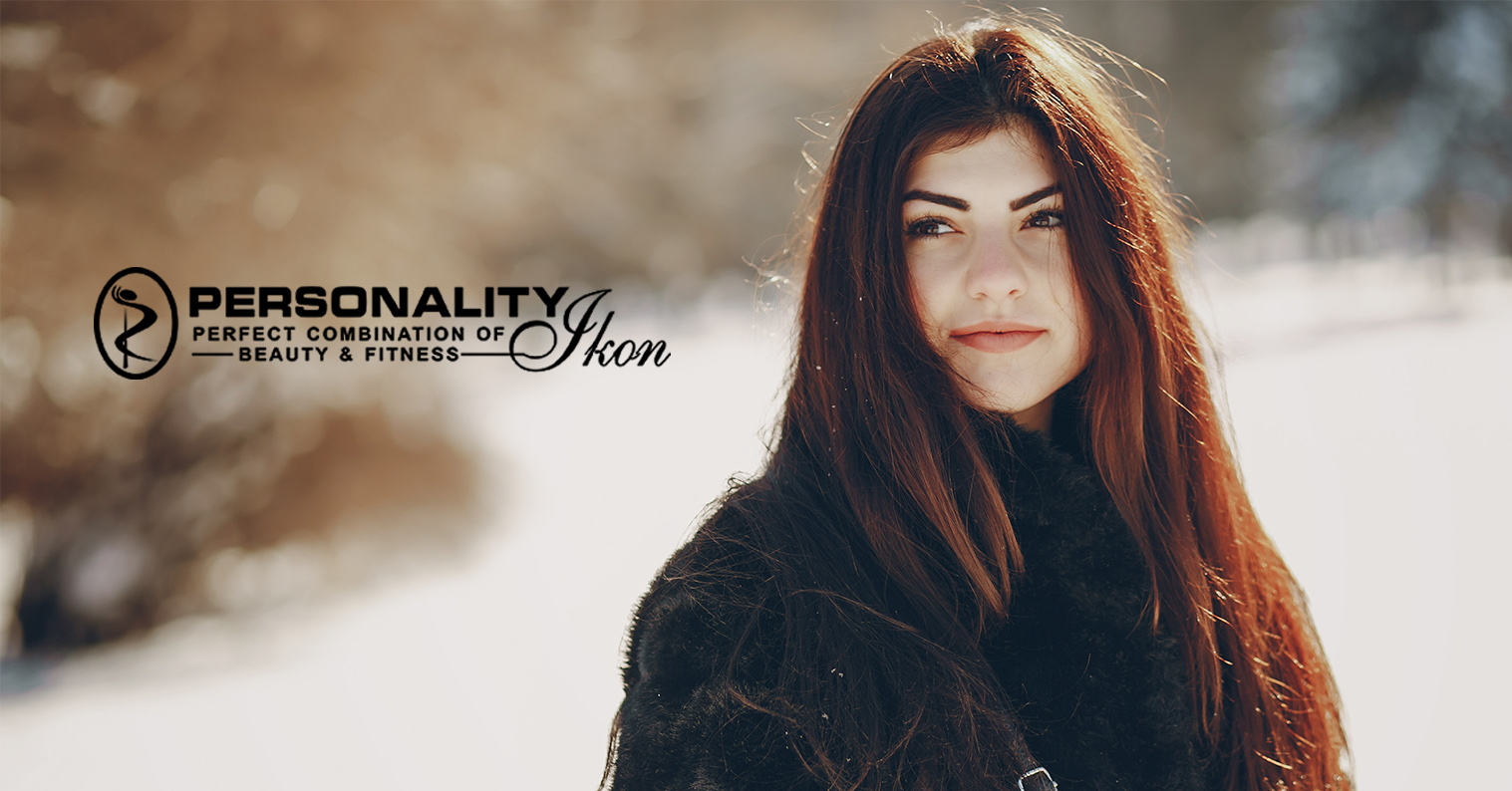 29 Nov

Get Soft and Glowing Skin This Winter

Winters are here and this weather is no fun for the skin. Cold weather and low humidity result in dry skin which steals moisture from the skin every second of the day. The chill and the cold weather takes a toll on the skin making it appear dull and lifeless.

Personality Ikon being the top salon in Kanpur has brought few suggestions that will help you keep a soft and glowing skin this winter. Generally, in winter people face problems like dry, flaky and cracked skin that can make you look unattractive.

Following listed are the tips that will keep your skin smooth.

1. Use Lukewarm Water:

Hot water and shower may feel amazing during winters. But prefer that when you have to wash your face or hands use lukewarm water so that the oil from the skin gets removed in fewer amounts.

2. Moisture your skin after every wash:

Your skin needs to be moisturized every time. For this, you need to apply moisturizer to your damp skin also as it helps to seal the dampness into the skin.

3. Keeping yourself hydrate:

Intake of food with high water content can help you to keep your skin hydrated throughout the day. Fruits like watermelon, apple, kiwi and vegetables like cucumber, tomatoes, carrots etc. so as to make sure you are getting vitamin –c in enough quantity.

4. Use DIY Masks:

Homemade masks and scrubs can provide you with the moisture you need during the winters.

– Banana and butter mask:

It is prepared by mashing bananas and adding butter to it. Mix the two very well and apply it on your face. Just in case if you are not having butter you can also use skimmed milk. This mask acts as a natural moisturizer that prevents the skin from getting dry.

– Yogurt and rose face pack:

Take 2-3 spoons of yogurt and honey, rose petals or rosewater. Mix them well to make a smooth paste. Apply it on the face and leave it to dry and wash it with lukewarm water.

– Sugar scrub lip balm:

Take 2 spoons of brown sugar and mix it with 1 spoon of honey. Mix them well and apply it on your lips. Leave it overnight and get rid of chapped lips.

The above-mentioned tips will surely help you to keep your skin hydrated and moisturized this winter. Personality Ikon the best beauty salon in Kanpur makes sure to provide services that can satisfy their customers to the fullest.