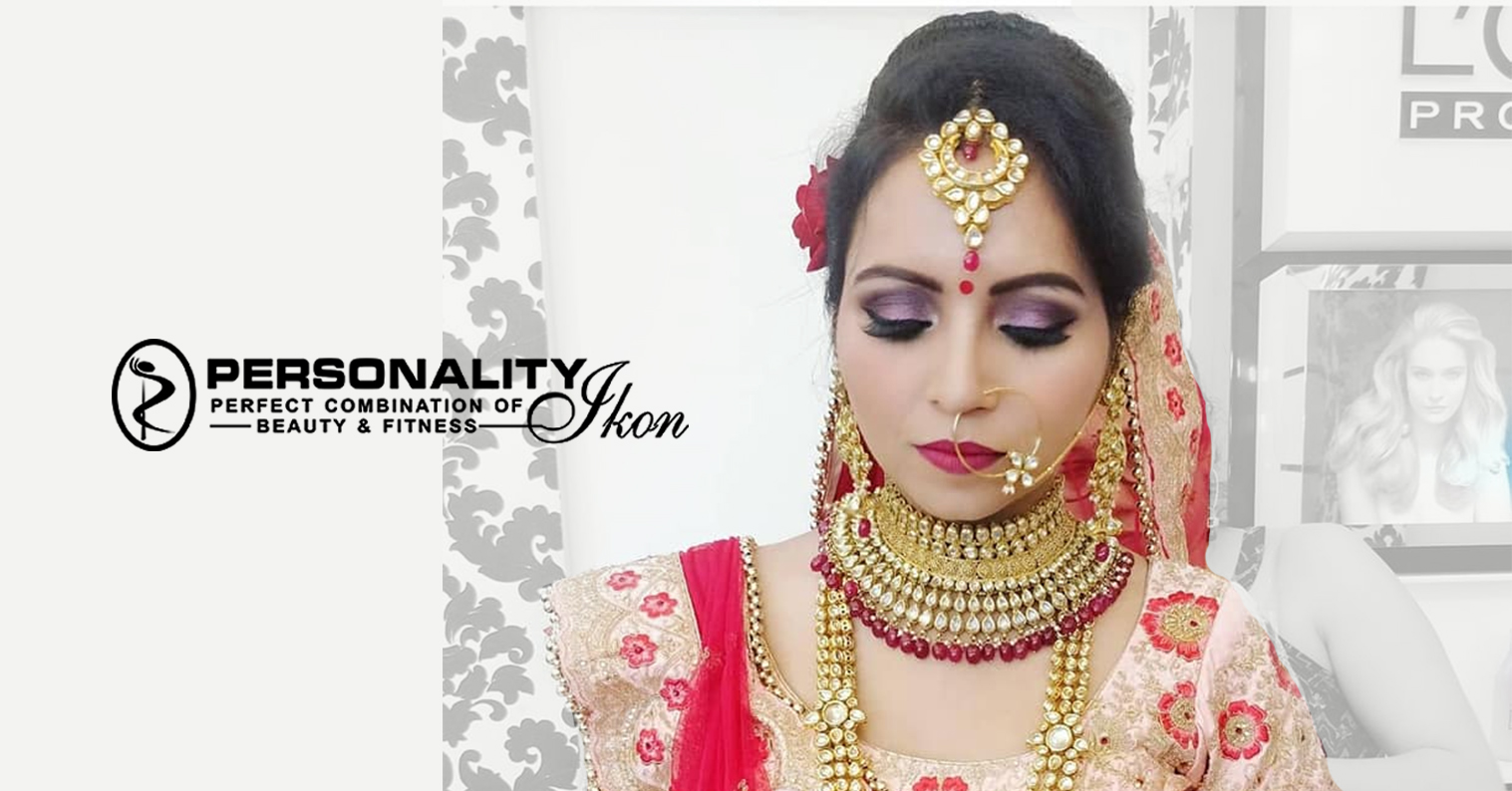 15 Nov

Flaunt that Look with Confidence

Weddings are all about, fashion, makeup, dance, music, and food. Many of us get excited by the end of September due to the insane excitement of going to a marriage or being in one as a bride. A winter wedding is all about wearing all the heavy jewellery and thick fabric. Even though the idea of cold weather gives the coldest chill, nothing reduces the curiosity of looking fashionably extraordinary. The bridal make-up artists in Kanpur help to relive all the stress that a bride could possibly have at the time of wedding by giving her the look she desires.

While we get too much occupied and confused with a lot of options to choose from, one can always seek an expert to provide all the inputs and help. The team of professionals at Personality Ikon put all their effort into giving the most flawless look to all their clients. All sorts of makeup, styling, haircut, rejuvenating skin and even draping the outfit with the utmost fashion; everything that worries a person during the wedding time, is all taken care of.

Personality Ikon has earned a decent reputation of being one of the top beauty salon in Kanpur. It is a renowned brand with a progressive success that has expanded and grown bigger and wider with time. With the launch of Zante i.e. a unisex salon, they have made their services available to both men and women. By introducing Zante under the company's umbrella, they continue to give all their clients the benefits and luxury of all sorts of beautification services.

Personality Ikon is L'OREAL owned salon that successfully achieves customer satisfaction. It has combined the concept of natural, modern, and technical excellence under one roof.

'Beauty is power, and make-up is something that really enhances that.' With the right kind of make-up one can be more confident about his or her looks at any occasion.