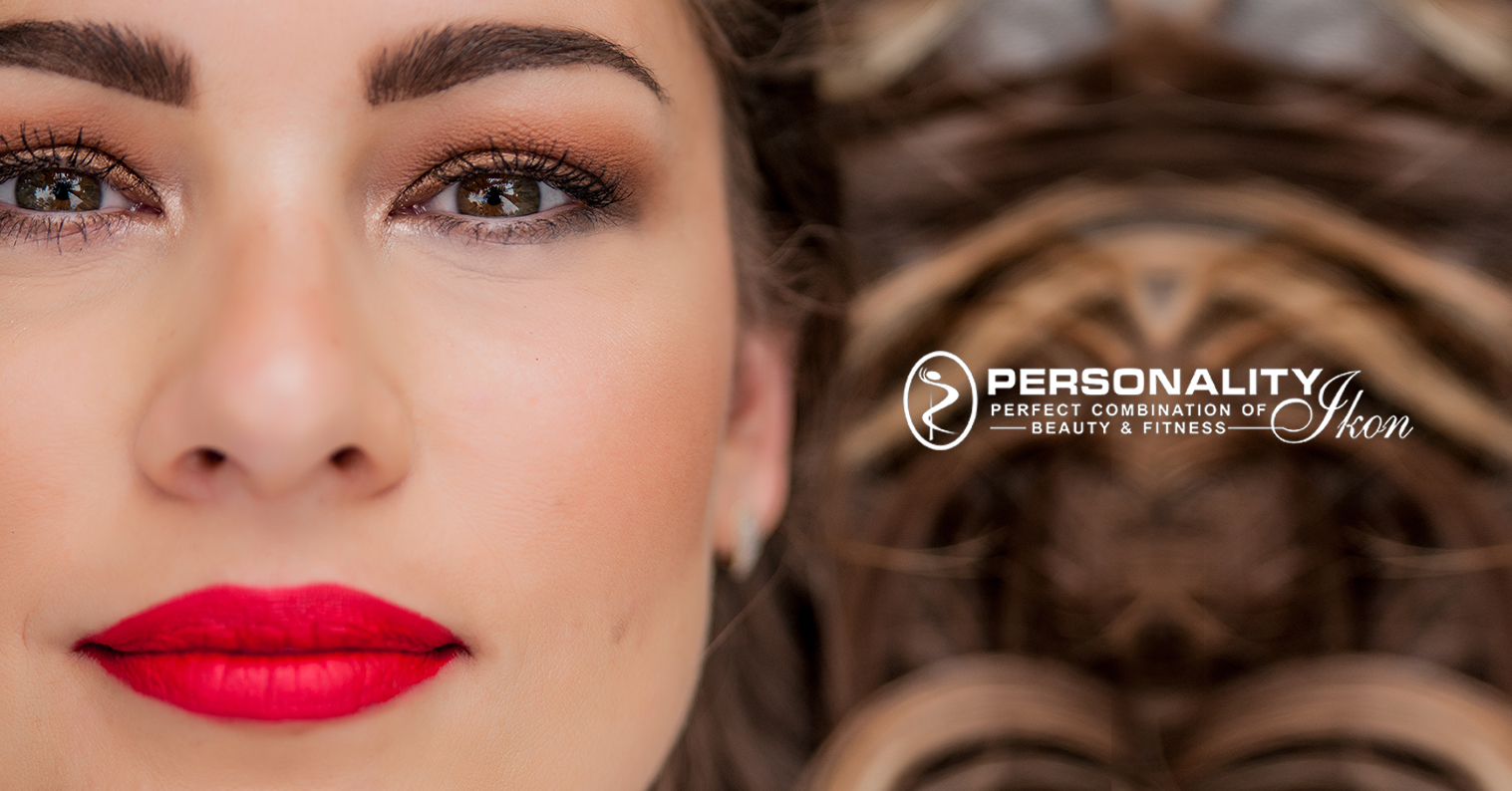 05 Nov

Carry That Look with Confidence

"Makeup is not a mask that covers up your beauty; it's a weapon that helps you express who you are from the inside." It is simply art. Applying the right makeup is quite important. Different people have different skin type and, therefore, it is essential to understand our own skin type before using any kind of skin products.

When it comes to fashion, females have a tendency to compete with each other. Right from the trending outfits to hair and make-up; they struggle hard to look flawless. Personality Ikon is one the best salon in Kanpur that offers a variety of services to the clients to choose from. The skin needs to look healthy and glowing before applying any kind of makeup and there is a wide range of skin care services that completely rejuvenates the skin. Furthermore, the customers can also go for instant beautifying masks, that gives an instant glow on the face.

The professional stylists and makeup artists are driven to provide the best experience to all the customers. They believe in transforming personalities by giving the best hair, nail, makeup and skin services. For every different occasion, there is a perfect look that is totally meant for it. Some of the different makeup looks that almost every girl has tried for herself to create are; candlelit eye, cat eye look, smoky eyes, shimmery eyes etc. However, doing this without an expert's help is a bit tedious, and also affects the skin due to faulty makeup products.

The experts and bridal makeup artists in Kanpur have a lot of experience in this field. They are aware of the right kind of makeup for different kinds of skin. They know how to create a glamorous look with a basic kind of makeup for a light occasion. The entire experience is simply overwhelming to every client.