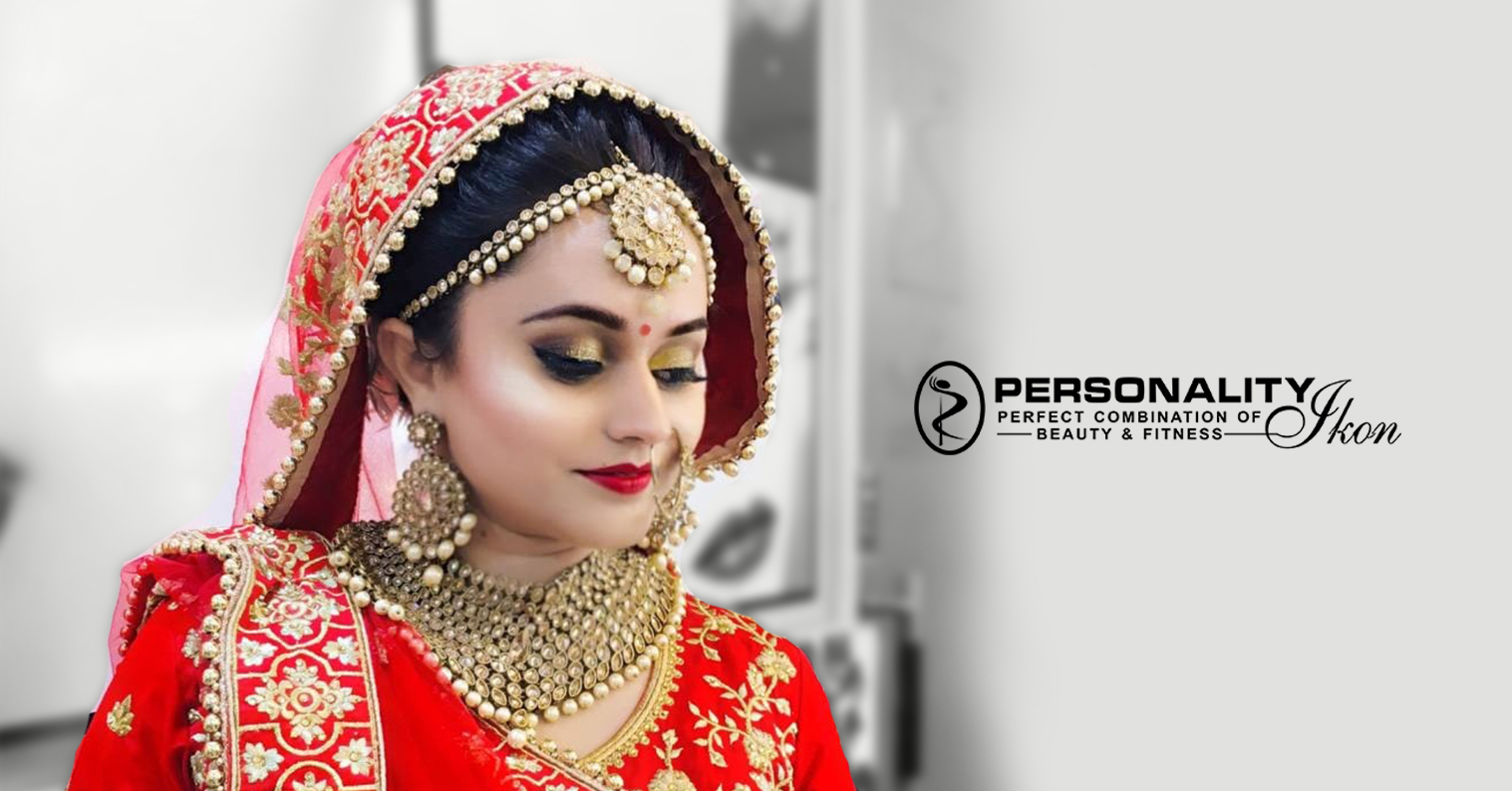 29 Oct

The Charm of a Flawless Face

The wedding and the winter season arrive at the same time, creating more worries and causing more confusion. Something as basic as deciding an outfit is more complicated due to the weather. Summers are a bit carefree and almost every color looks pleasant because the skin is so perfectly moisturized and quite healthy. However, winters give us a hard time as we have to take extra care for our skin and hair.

As for the brides, this season cause grave concerns; as it is the most important day of their lives. Some of the things simply multiply the stress, for example; the color of the wedding outfit, the jewelry, the right kind of make-up and the right kind of diet, all the tiniest details play a very major role on the wedding day.

The best make-up artists in Kanpur are one of the most experienced beauty experts & make-up artists. They offer a wide range of make-ups for various occasions, for example, a very natural look or a party look, as per the occasion. The team of experts at Personality Ikon put all their effort to satisfy their customers by giving them a flawless makeup for any event. All sorts of worries are taken care of because they do not miss anything. Every customer is satisfied beyond expectations.

Furthermore, they give a subtle makeup for all the brides who wish to look flawlessly beautiful for the social dinners, evenings and other fancy occasions. The brides wish to look extremely attractive and beautiful post marriage and the beauty salon in Kanpur are quite equipped with all sorts of make-up and hair styling that covers a few looks for the bride to choose from. Personality Ikon is the perfect place for a perfect look.