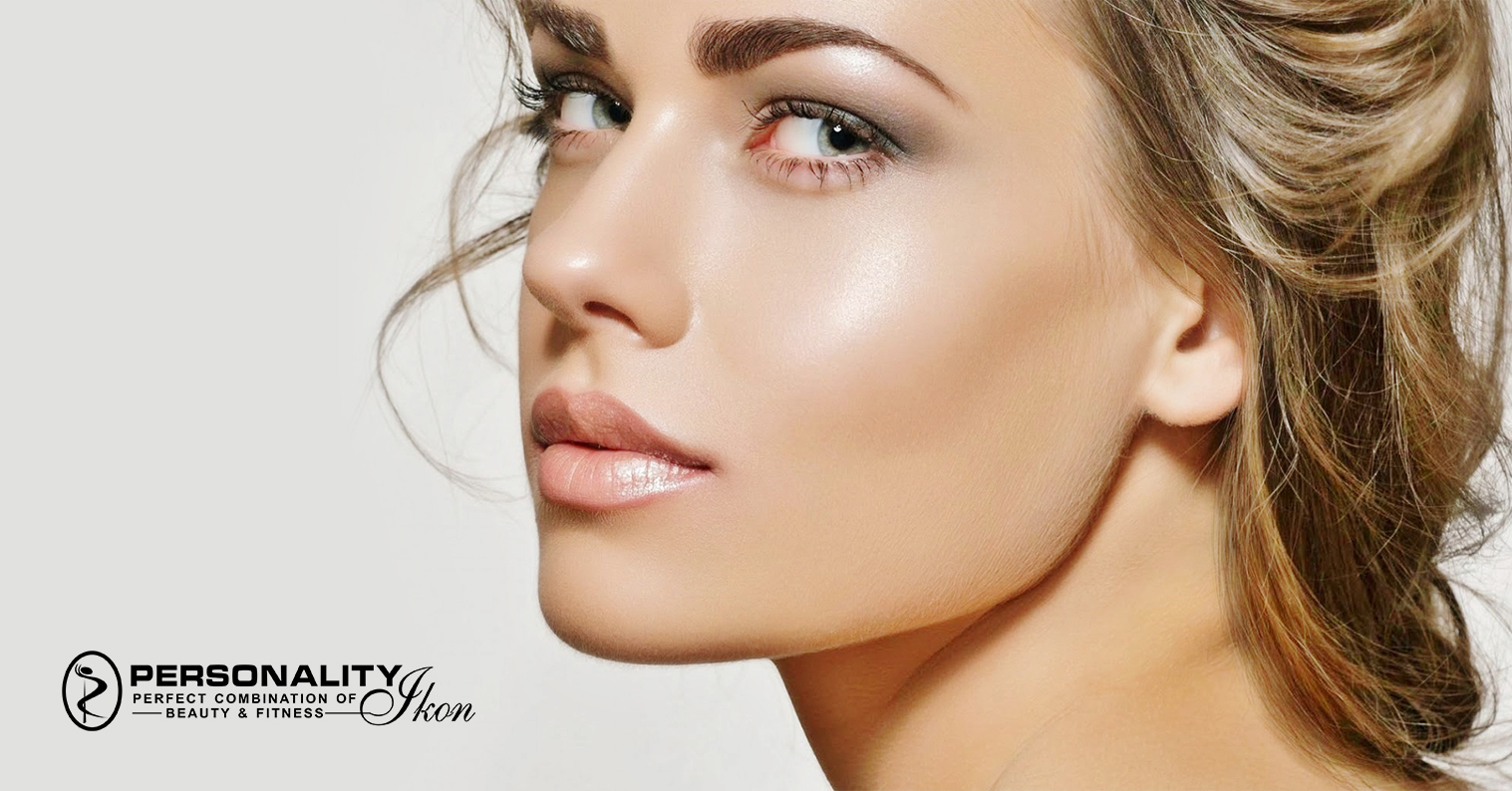 16 Oct

Light it Up with Personality Ikon

Different seasons teach different lessons. With the arrival of a new season, we experience numerous changes in nature, in our diet, on our skin and surroundings. Often more than usual, we take extra care in an extreme weather i.e summers and winters. Most of the time we avoid stepping out, primarily because the sun is causing too much burn and at the time of winter the cold winds are making the skin drier. Before asking yourself questions like; 'why does my hair get frizzy? Or how do you treat static hair in the winter?' There are certain precautions that you must keep in mind before going out because the weather demands a strict to-do list.

Hair gets frizzy because they become drier than usual. Hence, deep conditioning treatments are absolutely imperative. An oil-based moisturizer is recommended for flaky scalp. Avoid leaving home with wet hair and get your hair trimmed on a regular basis. Add a few lemon drops in an olive oil or a coconut oil in order to get rid of the dryness.

Winters are a bit more concerning as the festive season comes with it. With a perfect hair routine one can avert the hair havoc and with a perfect makeup, one can look flawless. Various makeup artists in Kanpur give you a phenomenal look for all sorts of occasion. Everyone wants to look extraordinarily beautiful on a special occasion, very different from everyone else but sadly we try experimenting something new.

All the beauty salons in Kanpur have created the most alluring faces, radiant and unbelievably gorgeous. Every make-up is not just satisfactory but beyond expectation. It lasts and it radiates while it lasts.