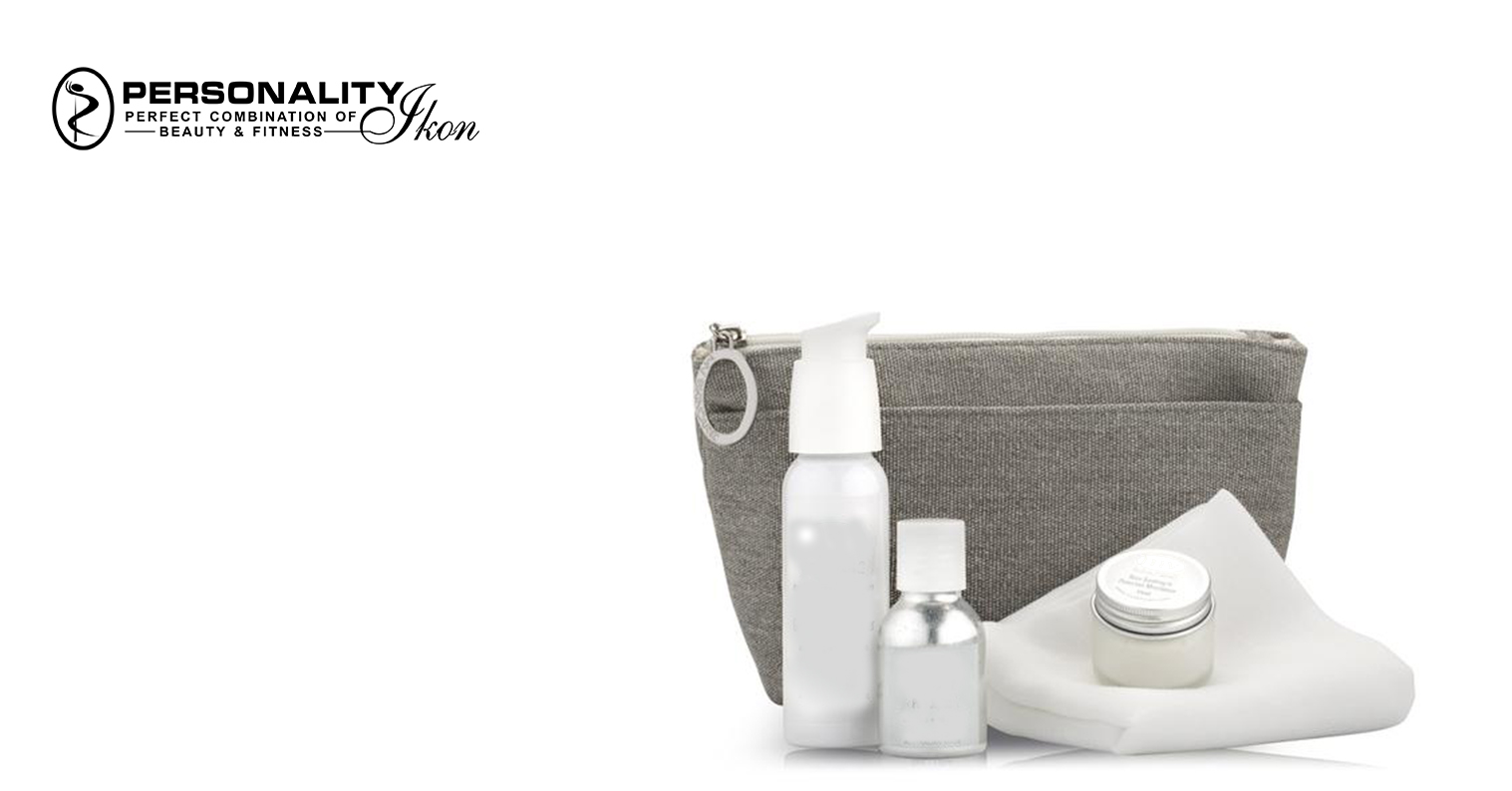 06 Oct

Travel Beauty Essentials for Skin

There are always a handful of items you'll inevitably forget when you pack for any trip. So consider this your friendly reminder to pack these items first, before you dump your shoes and clothes into your suitcases. Your hotel may have a hair dryer in the bathroom but it definitely won't have your favourite shampoo.

Similarly a visit to your regular friendly salon is most important before you Travel. As the best beauty salon in Kanpur, we bring you certain tips which will help you in your travel-

A travel kit to place your entire makeup/toiletries. A pouch that contains pint-sized bottles of soap, body lotion, shower gel, shampoo and conditioner to last the length of a trip and discard when you are done.

A nice face sunscreen is a carry-on essential for any kind of vocation. Charged with SPF and a long hour protection, the sun block is perfect if you're going on an outdoor adventure.

An all-in-one BB cream saves you time, space and money. A multitasking skin care formula that ensures you are not weighed down by several cosmetics.

A multipurpose skin care moisturizer with SPF sun protection limits the secretion of oil and leaves your skin with a smooth, non-greasy glow. Light on the suitcase and the skin.

Swap your lipstick with a balm that moisturizes and protects your lips at the same time. The one with a SPF won't burn the delicate skin on your lips after an afternoon in the sun, and the sheer pop of colour means you can swipe on and go without skipping a beat.

Cleansers / makeup remover that you can use while on the go to freshen up which is especially handy after a long flight or train ride.

Don't forget to take care of your skin while travelling. Packing just a few of these products can make a big difference to your skin. As the best salon in Kanpur, we recommend that you must carry these products with you so that your skin doesn't affect whilst you are on your vacation.