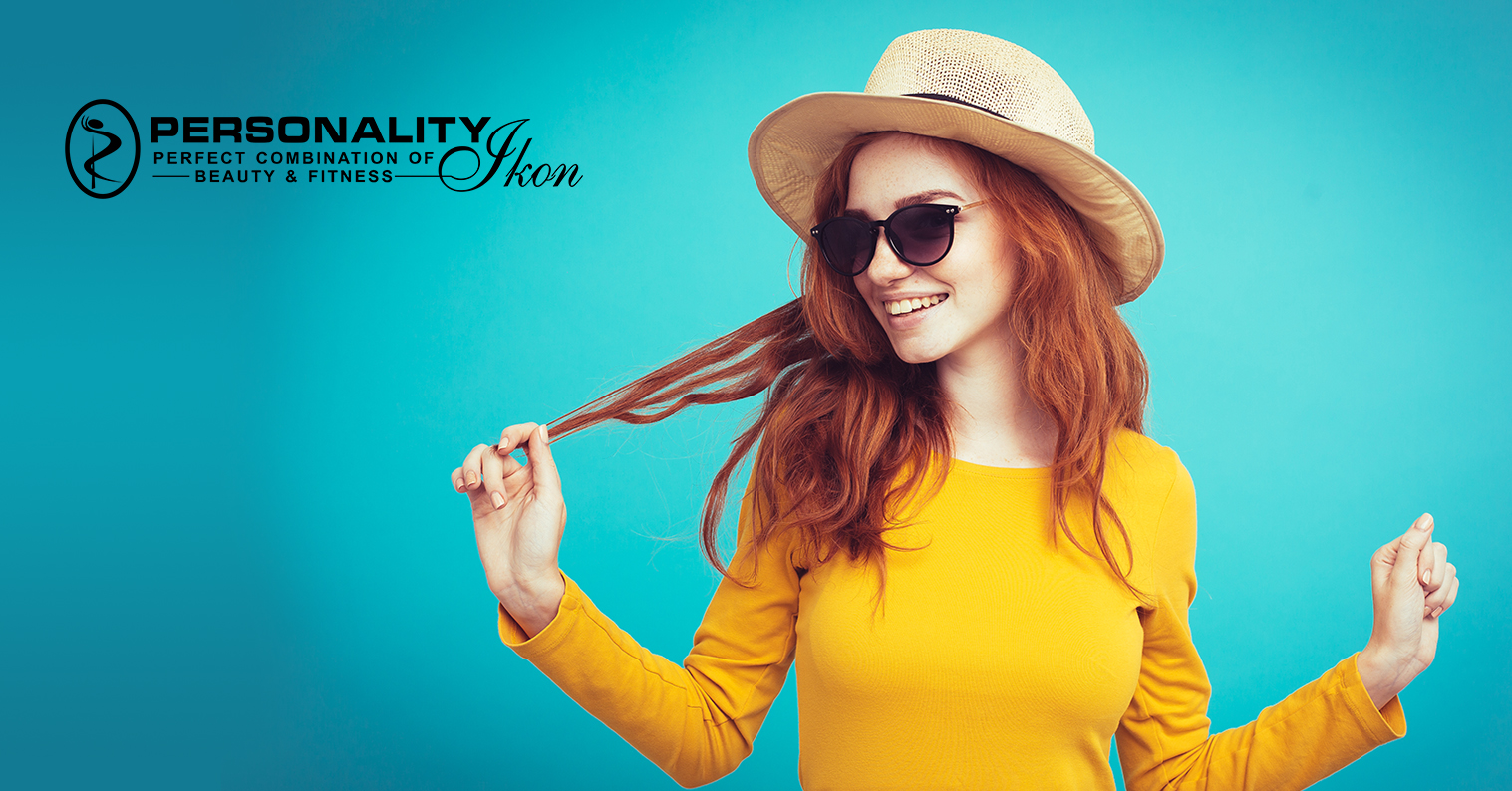 24 Sep

Travel Essentials for Hair

Travelling is like a cure for all your worries. Not only it helps you escape from the city hubbub, but also prepares you for the upcoming events. But, this pleasure comes with a massive setback, which is dull and damaged hair.

So here are some of the beauty essentials by Top beauty salon in Kanpur, which would help you enjoy your trip without worrying about your hair!

Protein-based Serum

This has to be at the top of the list. Oiling hair regularly is essential, but while traveling it becomes difficult. Hence, we bring a quick fix. Wet your hair and apply a few drops of serum, it would not only make your hair shiny and glossy but would also act as a protective layer for your hair.

Multitasking Shampoo

You cannot afford to rely on any local brand, but trust the best. It's very important to carry a multi-tasking shampoo that would not only give you a clear scalp, but would also keep your hair protected from the stubborn dandruff particles.

Minimum Breakage Hair Brush

While we are on the go and your hair is at a dull stage, using a normal brush could be the worst option ever. Hence, use a minimum breakage hair brush which would gently brush your hair avoiding any hair breaks.

Dry Shampoo

No time to wash your hair? No worries, keeping a chemical free dry shampoo handy will solve your problem. Just spray some on the scalp and your hair will be as shiny as before.

Frizz-Free Conditioner

Last but not the least, "conditioners". It would not only help your hair by creating another layer, but would also make it 24*7 ready by keeping all the frizz away so that you choose your favorite hairstyle while you are on the go.

Since the hair is one of the prominent parts of our appearance, it's our duty to keep it healthy! And with these quick fix, you don't have to worry, we at the best salon in Kanpur, has got it all covered. So next time, when you are on a road trip or weekend escape, you don't have to stress upon your hair!