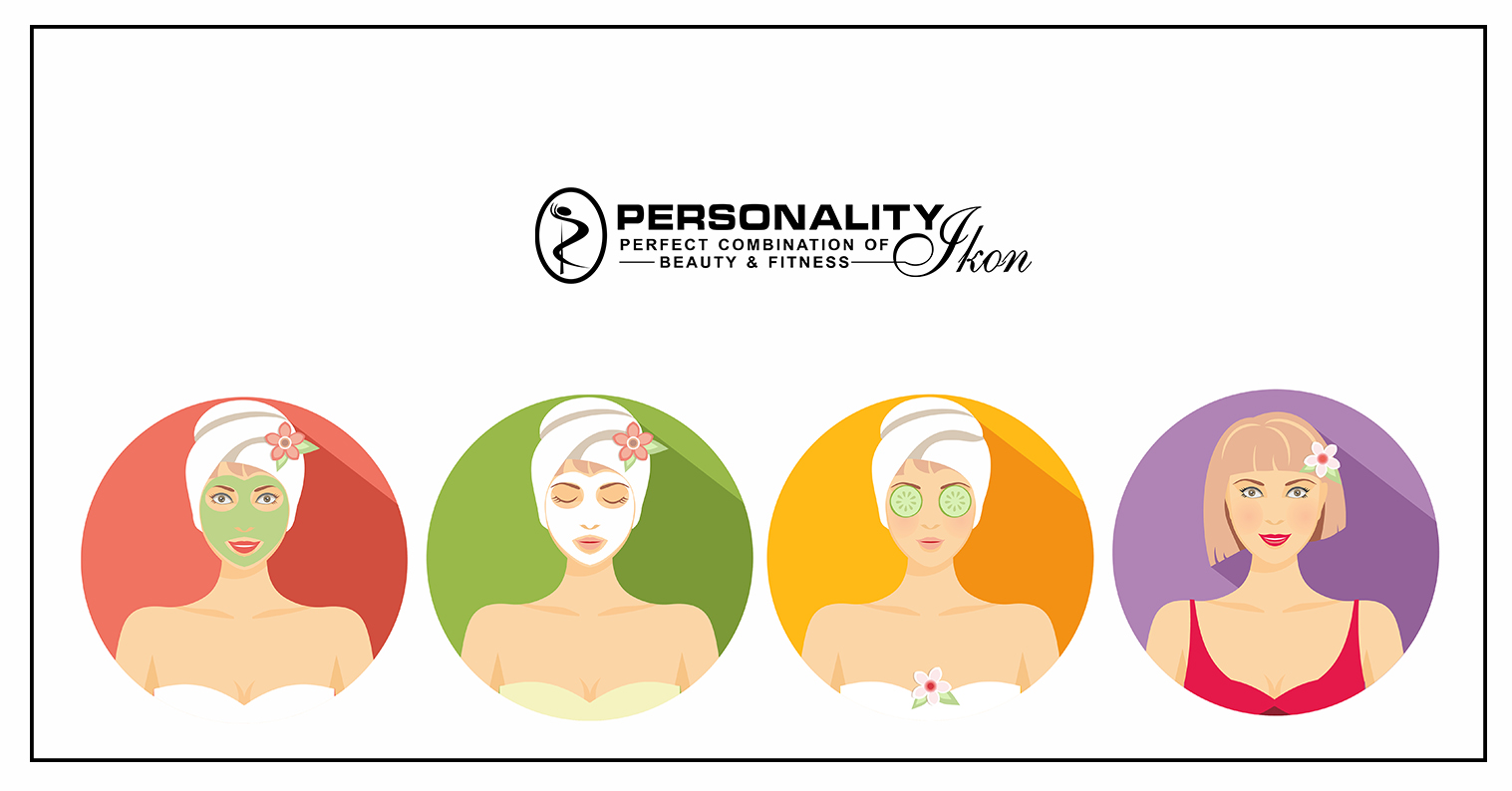 17 Sep

The Skin Routine

Every person has a different skin type. You may suspect your skin as dry, oily or sensitive, but do you really know your skin type? Using the wrong products might be making your skin more sensitive. It could worsen acne, dryness or other skin problems. So it's very important to know what kind of skin you have and how to treat it. After all, it's the skin you have to live in, which also helps you boost your confidence.

As best salon in Kanpur, we have built a daily skincare routine for all skin types-

No matter what skin type you have, a daily skin care routine can help you maintain healthy skin and improve specific areas of concern.

Here are certain basic steps you can follow once in the morning and before you go to bed:-

Cleansing

Choose a cleanser that doesn't tighten your skin after washing. Don't wash your face more than twice a day, don't use makeup if you have dry skin. Cleansers are known to work for all skin types, for example- Cetaphil and Banila clean it zero sherbets.

Serums

The first thing you must wear is a vitamin C and E serum and top it up with sunscreen. At night you must apply retinol.

Moisturize

Even oily skin needs a moisturizer, but it is recommended to use the one that is lighter, gel-based and non-cream based like Missha super aqua cell renew snail cream.

Sunscreen

Apply sunscreen with at least 30SPF, 15 minutes before leaving the house.

We are known to be amongst top salon in Kanpur and we recommend our clients start with this basic routine and see how the skin reacts. Once you feel that your skin feels different then you can start adding a few more steps like exfoliation, masks, spot treatments, etc.