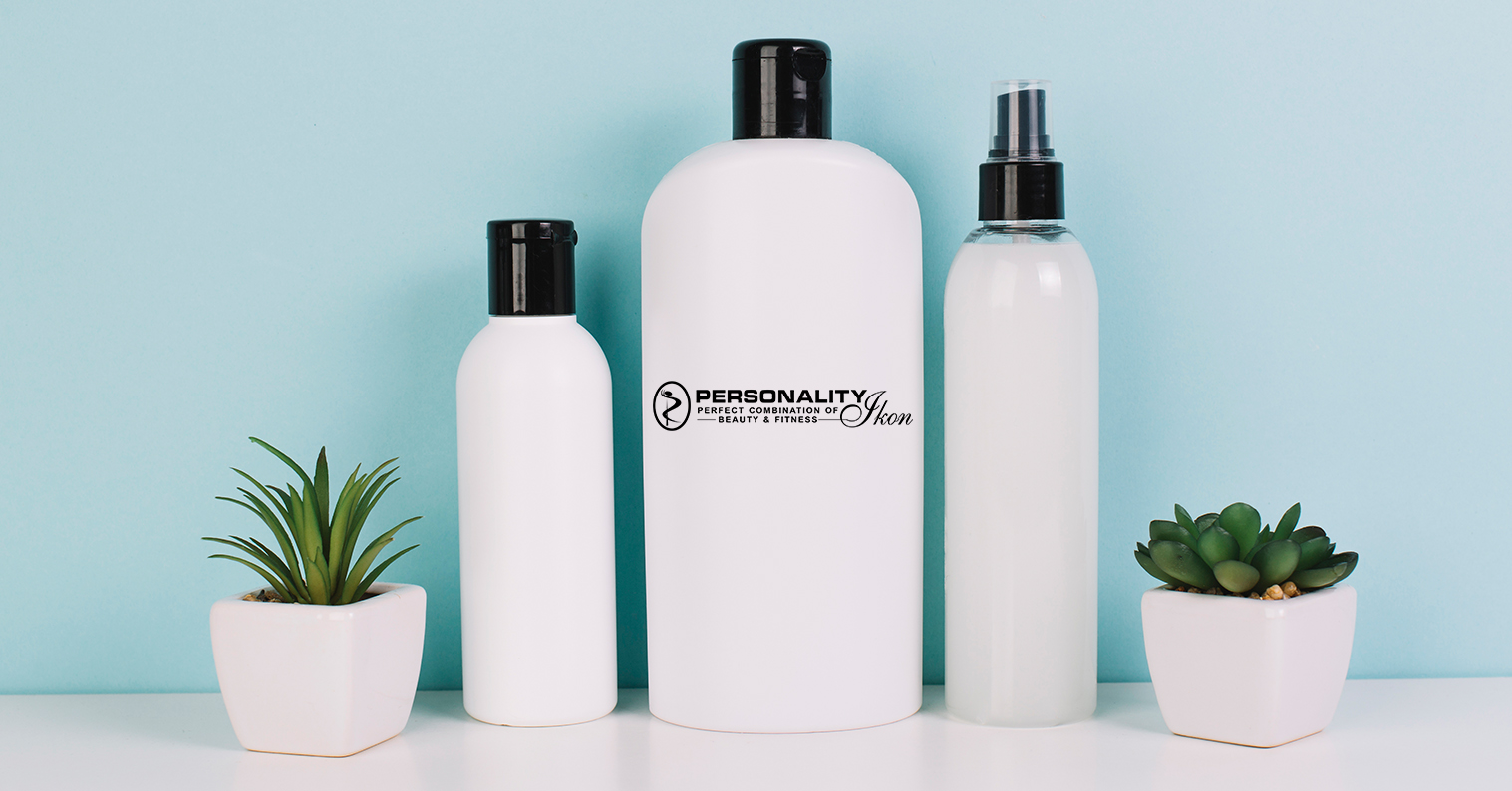 13 Sep

Are you Using the Right Shampoo?

Gone are the days when shampoos were not popular, and soap was used from head to toe, but since there has been a lot of progress in the world, the shampoos have also made a progress. Did you know that there exists a very broad category of shampoos, which has been brought into the market by the multi-billion dollar beauty industry! Personality Ikon – beauty salon in Kanpur brings you various shampoos which exist to take care of your strands and scalp.

The major categories of Shampoo to exist are as mentioned below-

Clarifying Shampoo

It is the deep cleaning shampoo which contains heavy-duty surfactants. The aim is to remove any build-up caused by using too many substantive products over a long time like heavy conditioners, hair sprays, silicone products, gels etc.

Everyday Shampoo

An everyday shampoo is the exact opposite of a clarifying shampoo. It is a very mild shampoo which contains mild surfactants, just like a baby shampoo.

Oily Hair Shampoo

The oily hair shampoo is nearly like the clarifying shampoo. These shampoos are designed to enhance sebum removal from the scalp and hair. This is accomplished by the selection of strong detergents and the minimal use of conditioners.

Normal Hair Shampoo

These shampoos clean fine and leave behind a slight layer of conditioning as well. They usually contain sulfates balanced with other surfactants. They are formulated to clean just plenty for normal sebum production.

Dry, Damaged Hair Shampoo

These shampoos are mild. Their goal is to cleanse softly and deposit protective layers in the hair. The detergents remove the environmental dirt and sebum from the hair in the water-soluble phase.

Coloured Hair Shampoo

They are mild and tend to add conditioning like the ones for dry damaged hair. Some of these shampoos will have color boosters added to help revive the shades. Many have UV protecting ingredients and antioxidants to protect the color.

Once you are through with identifying which shampoo would suit you the best, make sure you don't apply a huge amount of shampoo and also dilute it in water before applying. Also, make sure you take good care of your, like going for a regular haircut or trimming at best salon in Kanpur.