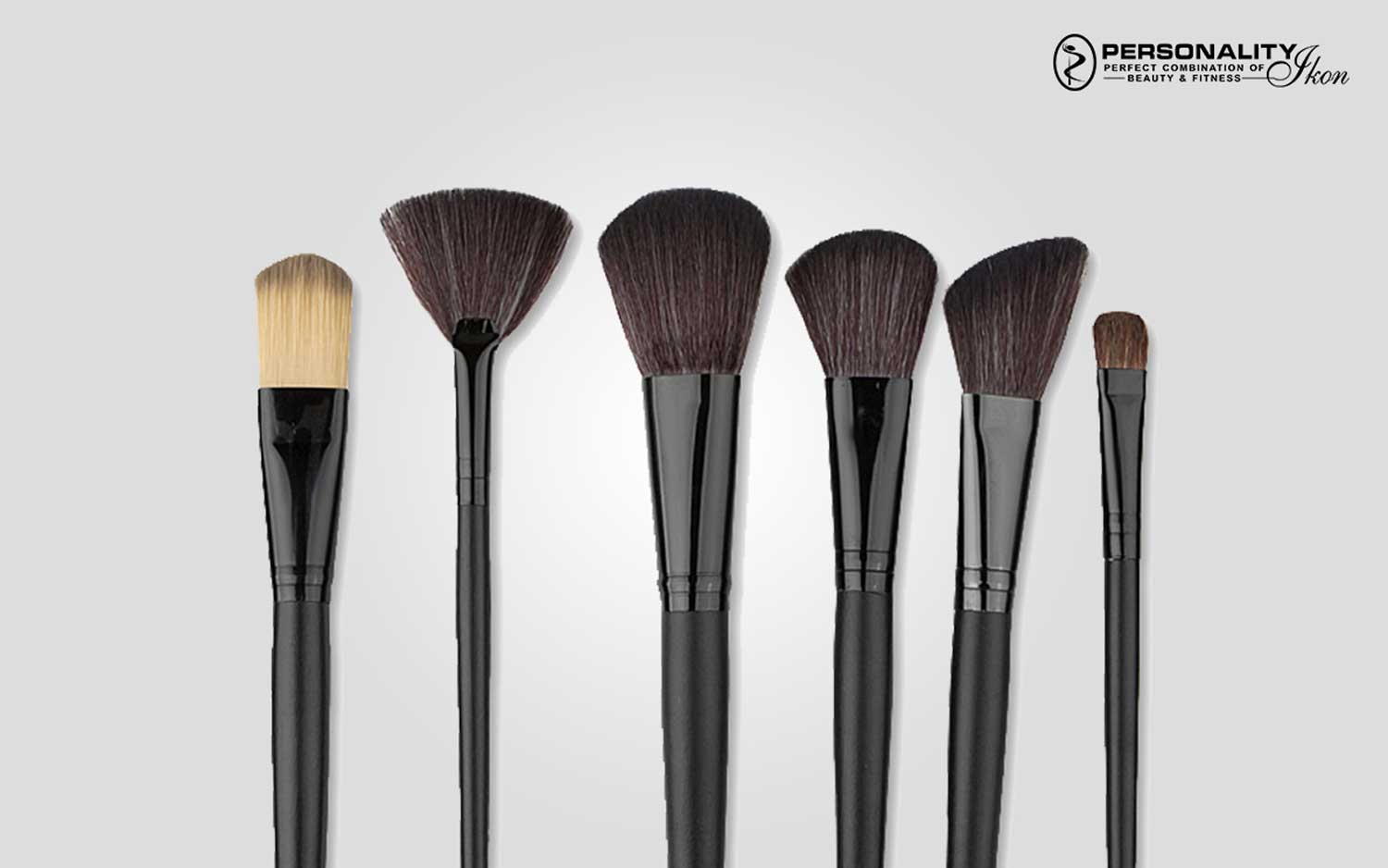 20 Aug

Basic Makeup Brushes For Your Kit

It can be very confusing when it comes to selecting the right brush for your makeup kit. It's like picking the first aide for yourself. It's the basic foundation for every telltale. When you are already toting your makeup bag, its tough to decide how many are worth the investment. These things can be a bit tricky to decode unless you've been following makeup for a while. Brands often forget to mentions how important it is to mention how and where to use the brush.  As best beauty salon in Kanpur, we tell you some basic brushes you must keep in your  makeup kit.
Foundation Brush– Use it with a liquid or cream foundation for a seamless look, starting from the middle towards the outer side.
Beauty Blender– The trick is to squeeze it under water first so it doesn't absorb the foundation onto it. Use the sponge's broad sides to apply the product onto your face by dabbing on it and use the tip to reach creases around the nose.
Kabuki Brush– is perfect for applying bronzers and powders and buffs out all the harsh lines by swirling the brush around the face in the direction of the number 3.
Powder brush– which diffuses the powder lines and takes out the excess.
Angled Brush– who doesn't love cheekbones? Apply contour powder (2 shades darker than your skin) below your cheekbones to create the look.
Concealer Brush– Use the brush to specific areas like small spots and blemishes for extra coverage.
All-Over Eye Shadow Brush
Eye Shadow Blender– Use a fluffy brush to diffuse the eye shadow in the crease of your eye.
Lash/Brow Comb Brush– use the duo to comb and brush your lashes and brows.
Fan Brush– Used to apply highlighters on cheekbones, temples and cupid bow.
We as a best salon in Kanpur suggest  that an important part of your beauty routine is to clean your brushes regularly as bacteria can build on your tools. You should wash your brushes at least once a week. It can be one of the reasons why you are getting acne is because of the oils and dead skin collected on your brushes. Other reason to wash them regularly is it can change color as the makeup is caked up on your brush. When you are washing them regularly your are also preserving them as the fires can break and bristles can weaken making it harder to apply your makeup.