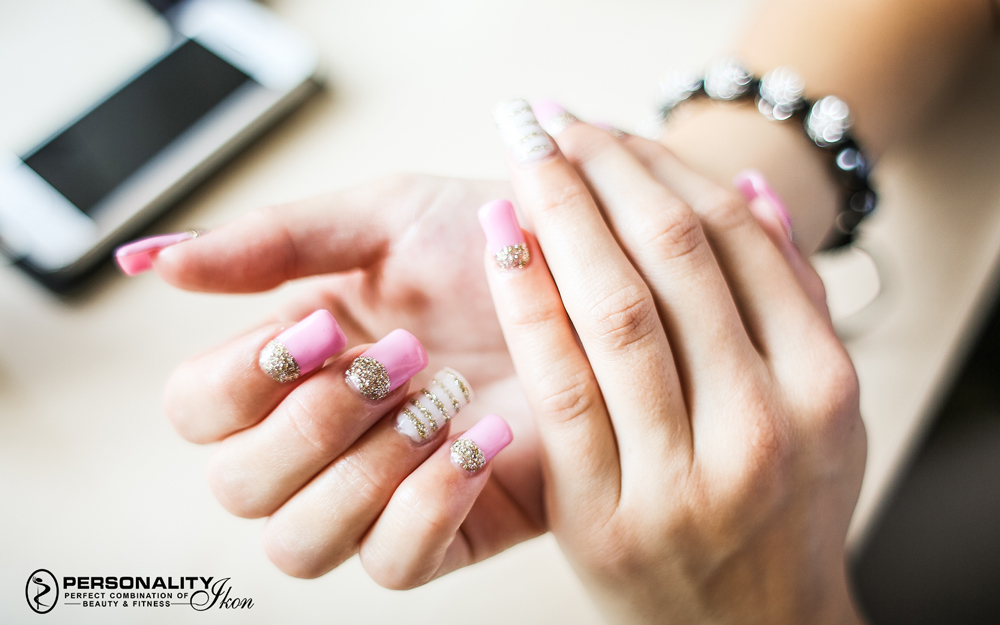 20 Jul

Level Up Your Nail Game

Personality ikon is one of the top beauty salon in Kanpur which provides a relaxed space that has a vibe with a unique location.  Our passion to make this a successful salon, we are consistent in providing the best services with a long lasting longevity and marvelous quality in affordable prices, amen to that!

To keep your nails looking divine as part of your never ending beauty regime is our biggest aim. Providing you with our best nail artists with an uncountable variety of nail art, infinite designs and a huge collection of accessories. These technicians have at least  a good experience under their belt.  With the sky as their limit, we provide you with nail extension, gel/acrylic nail, gelicure, polish, 3D nail art for casual or bridal, trust these guys with anything.

With these affordable prices you can achieve any look for either a party or a casual office look. Presentation is all that matters! Be prepared for anything at any point with us because your hands speak for yourself and makes you more confident. Especially for those who speak through their hands while talking. Every nail color has significance and an influence.

A lady in red is not afraid to break the rules. A lady in pastels or rosy pinks gives a feminine look and if you want to stand out from the crowd go ahead with the fearless and daring patterns. For a girl who loves to draw attention can go in with the metallic shades. If your going in for a classy look with high standards, go for a perfect French mani.

Book ahead your appointment in our beauty salon in Kanpur which is packed with bright, young things and look young and beautiful.