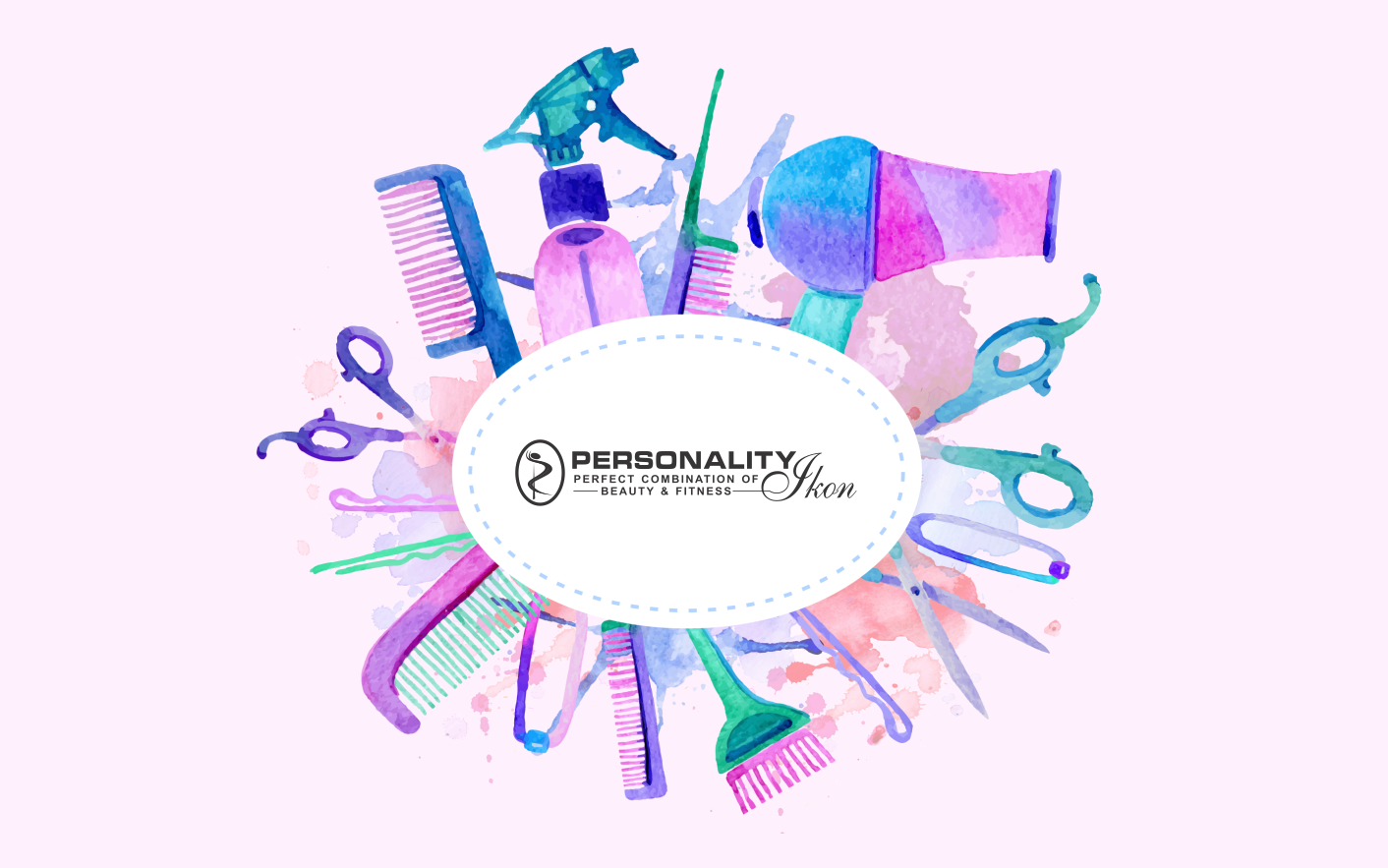 12 Jun

3 Reasons That You Should Visit a Hair Salon Regularly, Ladies!

Hair is one of the most important beauty features for a person, making hair care an integral part of the beauty regime. A crown of beautiful and well-maintained hair on the head can make all the difference to your personality and appearance. Therefore, you can't go wrong with your hair, right? Many times, ladies try to manage and take care of their hair on their own, avoiding visiting a salon for the matter. But ladies, getting good-looking hair is not that simple!

Here are 3 main reasons why you should visit a hair salon on regular basis:

Your hair needs expert care

One thing you would have to agree to is that hair care is a reasonably complex task at hand, and you can't handle it all by yourself. Even if you try, there are great chances that you would never get the trick right, even after several tries. So? The outright solution is to seek expert help at a good hair salon, making things simple, and bearing results for you. Personality Ikon is one of the best salons in Kanpur.

Regular maintenance is the key

One of the basics of hair care is maintaining that consistency in using the products and doing the treatments. And we know, you are never able to achieve those goals when you are on your own. This problem can be solved by booking regular appointments at hair salons which offer the best quality hair care services.

Experimenting with the hairstyle

Experimenting with your hair is the best way to give yourself a makeover, and figuring out what hairstyle suits you best. Visiting the hair salon everytime you crave for that refreshing look can be a good idea. Salons have expert hair stylists and professionals who would advise you the best on your next hairstyle which is going to be a hit at the party!