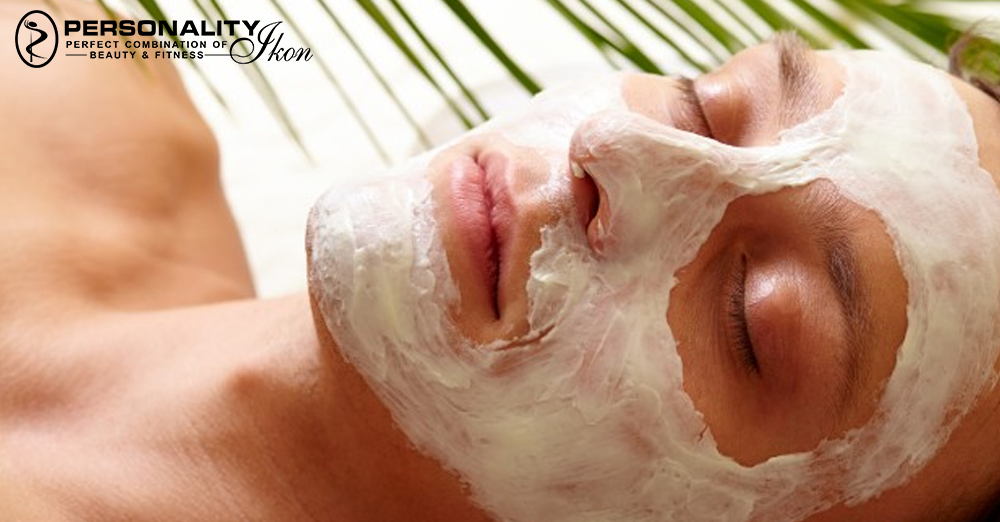 23 May

What Facial Suits Your Skin Types

Skin is the delicate part of our body. It absorbs the maximum pollutants that can harm our skin. Our skin suffers a lot due to environmental issues, for instance, pollution, climate change, etc. Therefore, it is important to take care of your skin. Taking a facial once in a month or two is essential for your skin. Facial clean your skin deeply, moreover, opens skin pores which help our skin to breathe. A facial helps remove dead cells as well as blackheads and whiteheads from our skin.

At Personality Ikon, we aim at giving the best services to our clients. We ensure that every client gets satisfied with our facilities. We consider that before doing any facial you should know your skin type. Choosing the right facial type according to your skin may give you more benefits. Below is the list of multiple facials according to your skin type:

De-tan Facial –If you have oily skin that gets tanned you should try de-tan facial. These facial creams help you cure tan immediately. These even cut down the melanin in your skin and give you clear results.

Diamond facial – This facial is recommended for those who have dry, oily or combined type of skin. The cream used in this facial gives you whitening effect and reduces the signs of aging and acne as well. This facial is mostly done for weddings, parties or other festivals.

Gold-radiance facial – This facial suits every type of skin. This facial make your skin glow. The skin turns out to be yellowish gold after the facial. This is ideal for woman who has warm white colored skin and especially for brides.

Sensing low facial – People who have sensitive skins should go for this facial. The cream used for this facial do no contain granules that affect the epidermis like the other facial creams.

Anti-aging facial – Women above the age of 30-35 should go for this facial. The cream used in this type of facial uplifts our skin and reduces traces of wrinkles. Sagging of skin can be also reduced with this facial.

Recognized among the top salons in Kanpur, we consider that the ladies out there should go for specific facials according to their skin. This will help you get better results and attain good glowing skin. Facials are rejuvenating, but if chosen wisely.