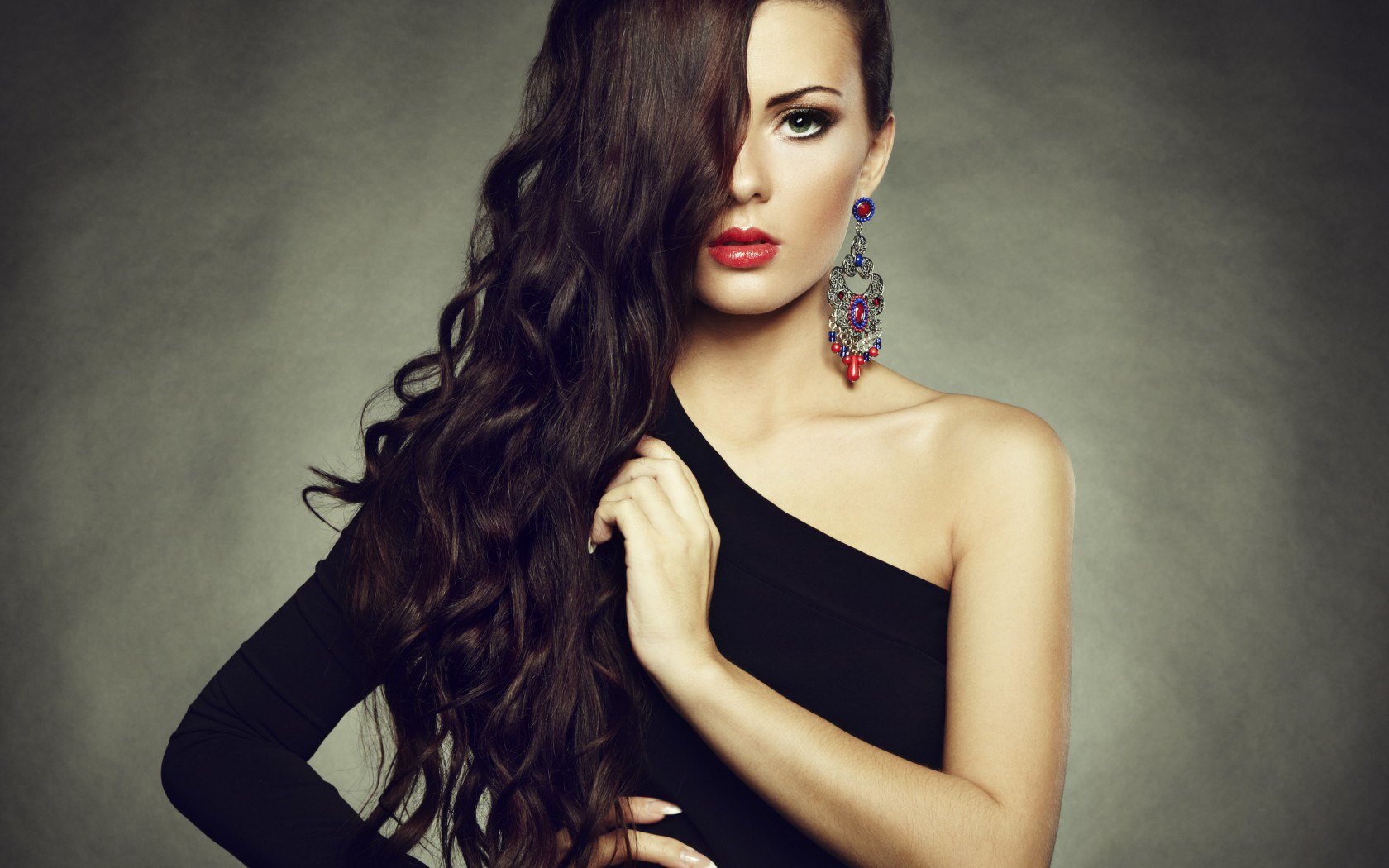 02 Feb

Winter haircare: the essential tips

Winter has arrived and it's the time when your hair needs extra efforts and care. Winters are a completely different set of problems that we need to deal with. It's a dry and dreary weather that can damage our hairs if we do not take the right precautions. Girls because of their long hairs are more likely to face the distress of winters.

Personality Ikon is one of the best salons in Kanpur that has brought few hair care tips for this winters. We consider that winter months are the hardest to fight hair problems. People face the maximum loss of moisture leading to dandruff and weak hair follicles. Here are few essential tips for hairs to save them from damaging –
Fight the flakes – During winters our scalp becomes drier and itchier due to lack of moisture. This causes dandruff in our hair, which results in hair fall. But the problem can be easily handled. You just need olive oil or coconut oil and lemon juice. Heat the oil until warm and then mix it with lemon juice. Apply the mixture to your scalp and leave it for 20-30 minute. Later wash the hairs with shampoo and conditioner.
Condition your hair properly – Conditioner is a vital part of winter as it helps you get the moisture your hair needs during winters. Use conditioner after applying shampoo from mid-length to the end of hairs which is the most damaged part of your hair. Leave the conditioner for a few minutes and wash with cold water. Cold water is expected to seal in the moisture and make the hairs smooth and shiny.
Drying of hairs – Avoid drying your hairs when damp. Damp hairs and scalp cause dandruff, breakage, and split-ends. The best way to dry your hair is to squeeze the moisture with a towel and then dry on a cool setting or hold the dryer 15 cm away if using on a hot setting.
Use olive oil – Your hair need proper nourishment during winters. To protect the hair from damaging you need to get them moisturized. Warm 2 teaspoon of olive oil and massage it into your scalp. It helps the oil penetrate deep into the roots which keep hairs moisturized and improves blood circulation. Use it for the entire hair length as well. It prevents hair fall.
Shiny and bouncy hairs – During winter, hair turn to be dull and lifeless. The best solution to restore your hair shine and make it bouncy is applying raw honey to Honey acts as humectants that helps get moisture to our dull and dry hairs. All you need is to apply it on your hairs from roots to tip and cover with a shower cap. Leave for 25-30 minutes and wash it with lukewarm water.
The above tips are essential to use in winters. It will surely work to protect your hairs from any harm or damage. Personality ikon salon aims at proving best solutions and services to  clients to enhance their beauty.