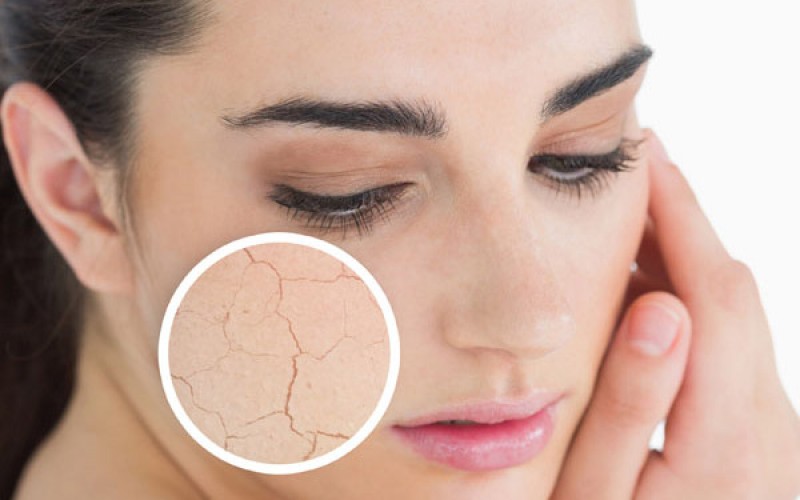 02 Feb

How to Treat Extremely Dry Skins

Dry skin is one of the common problems during winters. Fighting dryness is a big trouble. There is hardly any person who does not face it. It is a well-known fact that dryness is caused due to multiple factors that remove moisture from the skin, for instance, heat, hot showers, harsh soaps or arid climates. But there is a lot you can do to rescue the problem of dry skin.

Personality Ikon is among top salons in Kanpur. The salon aims at giving the best services and guidance related to beauty and fitness. Again, we are back with few solutions to the problem of dry skin. Below are some home remedies to resolve dry skin issues –
Coconut Oil – It is one of the most important and best remedy to cure dry skin easily. Coconut oil contains emollient properties that fill the spaces between the skin's cell. This makes the surface of skin smooth , use this daily to enjoy better results.
Milk Cream – Milk contain lactic acid that is best to exfoliate dry skin. Milk cream acts as a moisturizer. All you need to do is add few drops of lemon juice to one tablespoon of milk and two tablespoons of milk cream. Apply it to your skin and wash after 15-20 minutes. Do it every day.
Honey – It is the best remedy to get smooth and moisturized skin. Honey contain properties of antimicrobial, antioxidant and humectants. To get the best results of honey ,apply it on your skin before taking bath for 5-10 minutes and wash it later with lukewarm water. Repeat it on daily basis.
Yogurt – Yogurt is one such remedy that smoothes your skin as well as makes it glow. It contains lactic acid that helps get rid of germs and bacteria. It is an amazing skin-hydrating agent. To get rid of dry skin apply fresh yogurt to your skin and massage it gently. Keep it for 10 minutes and then take a shower with lukewarm water. Repeat it daily.
The salon adds that these 4 home remedies are best to cure dry skin issue. Enjoy your winters with flawless skin without any dryness or irritation. Start using these remedies to avoid hydrating skin and get a healthy nourished skin.